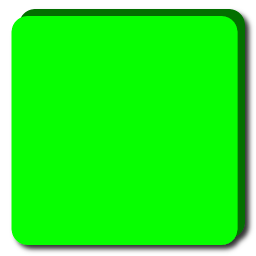 NoserverStudios
NoserverStudios
We have been developing games and tools (In this corporate form) since 2021 and are based in Germany.
Only one game is available for the public at the moment because our other games were for testing and learning.
Looking for gameplay or other videos?
You want NEWS about our products?
Up