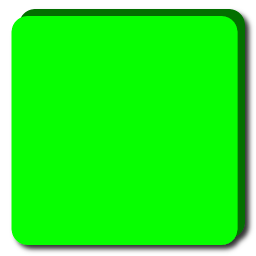 NoserverStudios
Endless Zombie Tower - Not a bug
Status: Closed (Last update 9/4/2020 12:25:51 PM)
I just wanna know how to play multiplayer Answere from NoserverStudios: To play multiplayer you have two options: A - Someone hosts the game for you, so you could join the game (Per serverlist or ip of host) B - You host the game, so someone could join your game. To host a game you have to allow the TCP port which you selected in host-menu on your firewall and on your router if you want to play over internet instead of local network. For examples see here: https://www.howtogeek.com/66214/how-to-forward-ports-on-your-router/ or here: https://en.wikipedia.org/wiki/Port_forwarding Our network engine provides no way to host a game without portforwarding for now, sorry. We'll hope it helps you.
Only 1 new comment per 5 minutes allowed (Anti-SPAM-Protection). Try again later, please.
An error occured while processing your request. Try again later, please.
Comment created. We will review your comment before it going to get visible.
/EndlessZombieTower/Bugs
Up